Micro-g LaCoste Flies Latest Dynamic Gravity System
Micro-g LaCoste partners up with NOAA/NGS to fly the New TAGS-7 Gravity System in the latest technology aircraft, the Centaur Optionally-Piloted Aircraft operated by Aurora Flight Sciences.
TAGS-7 Dynamic Gravity System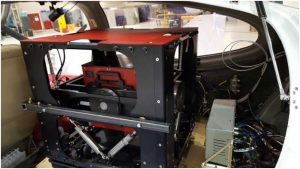 the DA-42 TwinStar Airplane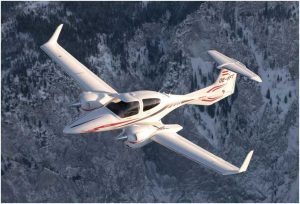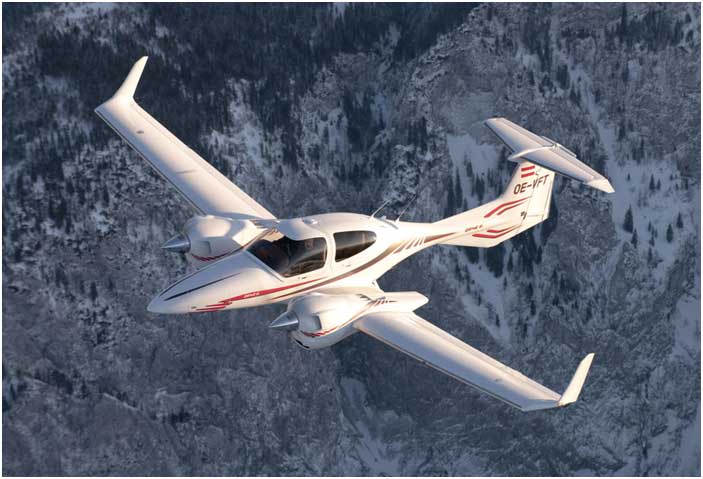 The Pilot, George: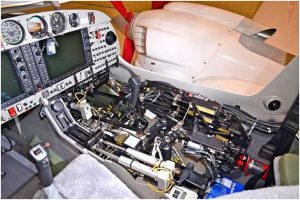 The TAGS-7 produced some of the best Airborne data we have ever seen in a dynamic gravity meter.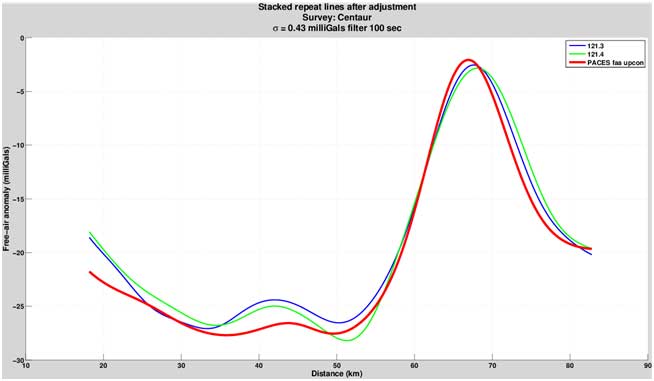 The Test went of extremely well. The TAGS-7 preformed extremely well in all conditions with strong headwinds or tailwinds, in crosswinds, and even mountain waves providing consistent high quality data.  Also showing excellent comparison with ground truth, the data remains coherent with minimal filtering.